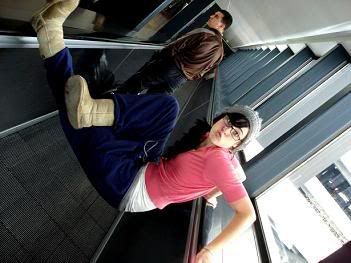 Alexa Shields
Ali is the 6th child and 5th girl in our family. I have no idea what that feels like. All I know is it might have something to do with the fact that Ali is all personality! She has her own way style and is true to herself.  Ali was around 7 years old, I think, when I moved out of my house. What I know about her I love!
Alexa composes these incredible songs on the piano (I can't get enough)!
Alexa is hilarious and keeps me in stiches
Ali has this Bronx accent that is amazing  
Alexa & Kaitlin are the best of friends who have individual lives
Ali is a super track star and has gone out of state a few times to compete!
Ali somehow somewhere along the way grew much taller than me and I resent that
I don't get to see Ali very often but it always does my heart good when I do
I love ya Ali-galy and can't wait to see you again soon!